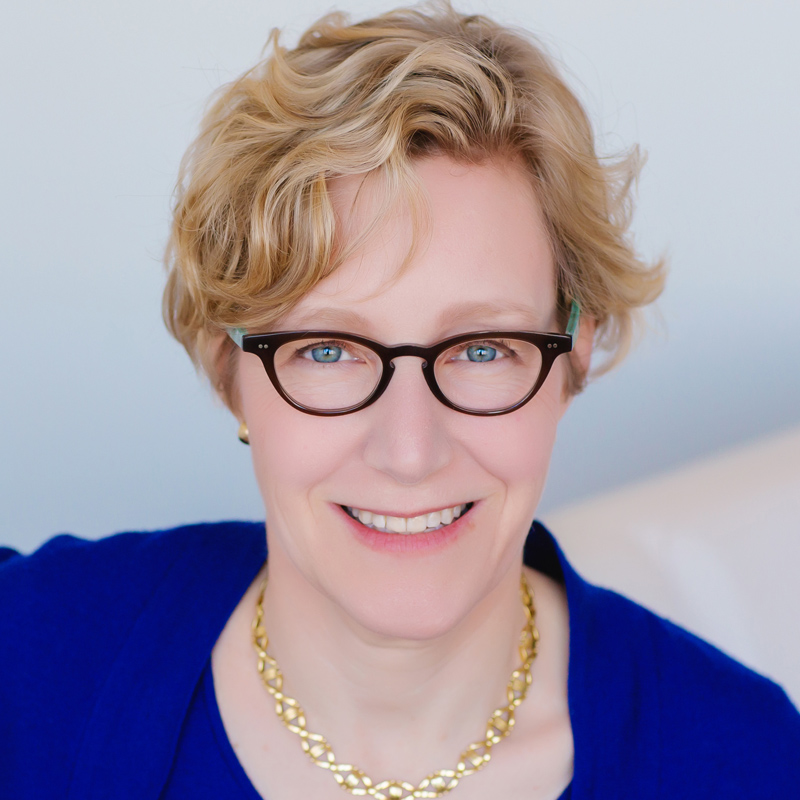 Libby Hlavka is president of the Driscoll Foundation, a St. Paul, MN, organization that focuses on supporting education, the arts, and environmental protection efforts. She has over 20 years of experience in strategic planning, program development, and financial management for academic, corporate, and nonprofit organizations.
She began her career as a financial manager at GE, moving on to become a consultant with McKinsey & Company, and then spending seven years in senior administrative positions focused on strategy and curriculum development within Stanford University.
As a member of the Hill family (Louis W. Hill founded NWAF in 1934), Hlavka heard wonderful stories while growing up in St. Paul, MN, about Jerome Hill, a first cousin of her grandfather. Several of Jerome's paintings hang in her home and remind her of his legacy. Jerome founded the Jerome Foundation, which supports the artistic and career development of early career artists in Minnesota and New York City. Hlavka has been a Jerome Foundation member since 2015, responsible for helping ensure that the foundation's charitable purposes continue to be observed.
In addition to her work with the Jerome Foundation, Hlavka is a dedicated volunteer, fundraiser, and board member for numerous other organizations. She serves on the board of directors for Minnesota Public Radio and St. Paul Academy and Summit School. Her past board experience includes Milkweed Editions, Franconia Sculpture Park, and College Possible.
She received a bachelor's in history from Yale University, an MBA from Stanford Graduate School of Business, and a master of fine arts in literature and creative writing from Bennington College in Vermont. She lives in Minneapolis with her husband and three children.