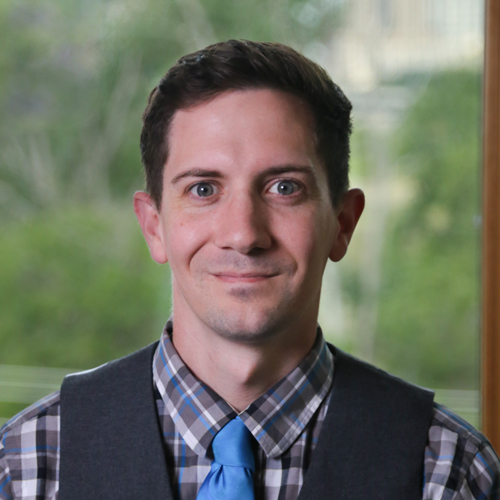 "Wise men speak because they have something to say; fools, because they have to say something." — Plato
Cody began his journey at the Foundation as a temp worker. Within nine months, he became a full-time employee. He provides administrative support to the Foundation's program staff and communications director, from monitoring grant reports to facilitating email campaigns.
Before joining the Foundation, Cody worked as a gear coordinator and trail guide for Wilderness Inquiry, a Minneapolis-based nonprofit. Prior to that, he was an administrative assistant at InterCoast Colleges, a technical school in Orange, CA.
Cody spent the first 25 years of his life in southern California, moving to Minnesota in early 2013. With a passion for biking, hiking, fishing, kayaking, and skiing, Cody has fully adapted to the Minnesota lifestyle, spending much of his time outdoors. He is also an avid runner, aspiring to complete a marathon in every state. He lives in south Minneapolis with his partner, Stacy, along with their dog and two cats.