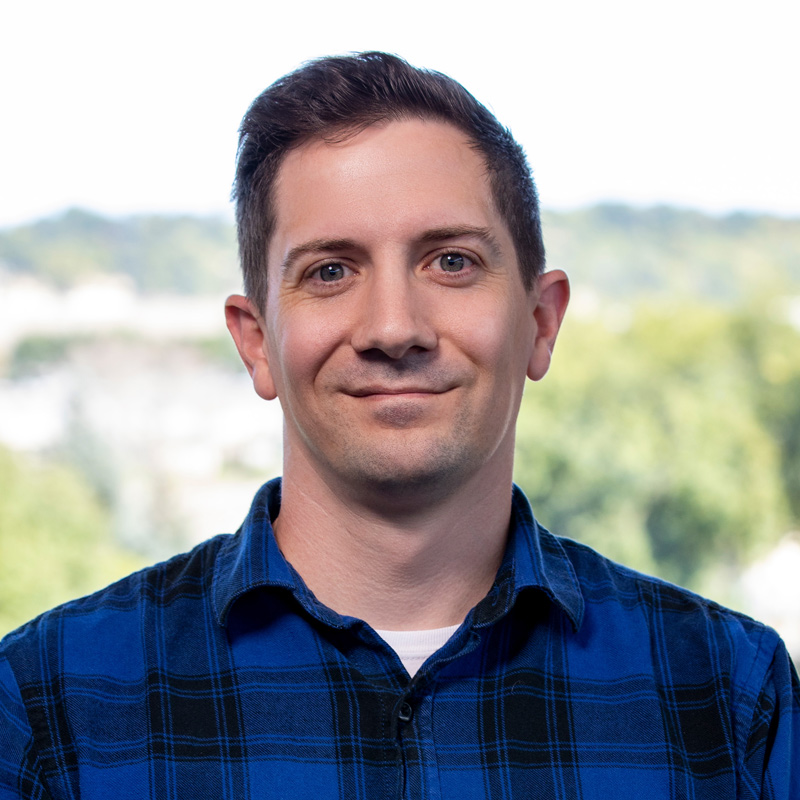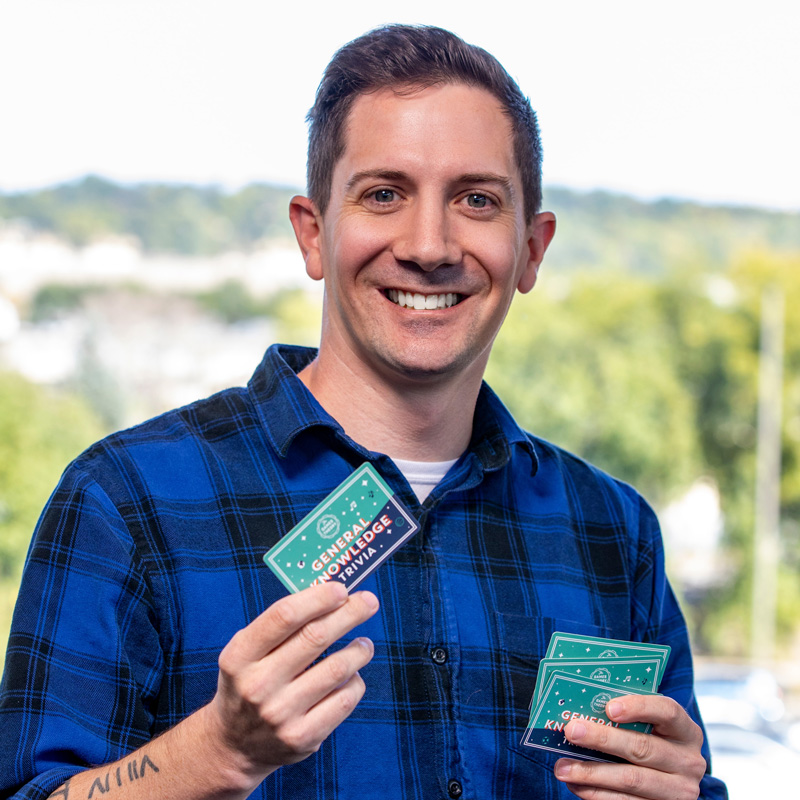 "I love deadlines. I like the whooshing sound they make as they fly by." — Douglas Adams
Cody provides administrative support to the Foundation's program staff and communications director. He began his journey at the Foundation as a temporary employee in February 2014. By November, he was hired on full time.
Before joining the Foundation, Cody worked as a gear coordinator and trail guide for Wilderness Inquiry, a Minneapolis-based nonprofit that provides inclusive outdoor experiences.
He spent the first 25 years of his life in southern California, moving to Minnesota in early 2013. He has fully adapted to the Minnesota lifestyle, embracing all that every season has to offer. He's even gone winter camping . . . more than once!
Cody is driven by learning and discovery, which translates into a passion for trivia. He hosts trivia throughout the week at various Twin Cities locations. He also loves to travel, experiencing different foods, cultures, and climates. His favorite excursions include a tour across China, a road trip around western Europe, and a 500-mile trek by foot through northern Spain.
He lives in St. Paul, MN, with his partner and her daughter, along with a black lab named Pepper and a white rabbit named Porkchop.