We're also partnering with First Nations Oweesta Corporation at the pre-conference Native Gathering—connect with us there or at the OFN conference.
Between Sept. 26 and 28, Opportunity Finance Network (OFN) will bring together more than 1,300 practitioners, investors, funders, researchers, and students to learn about and celebrate the work of community development financial institutions (CDFIs).
This year, we're honored to partner with and join First Nations Oweesta Corporation just before the kickoff of the conference during the 14th Annual Native Gathering to celebrate Native CDFIs. It's not only an opportunity for Native leaders to network and foster new relationships, but it's also a chance to hear from an esteemed panel of Native CDFI leaders. It also lays the groundwork for connections between Native CDFIs and potential funders.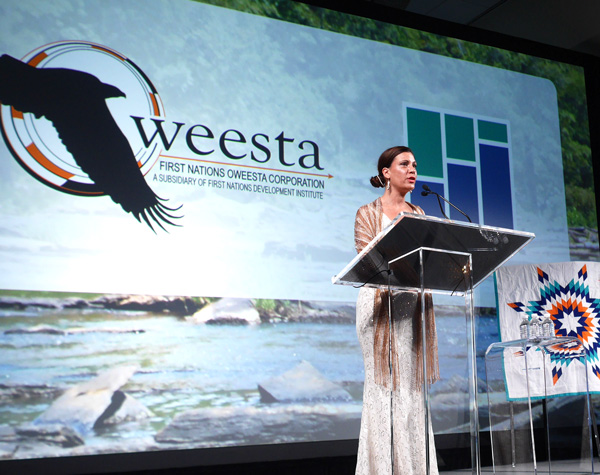 Our very own Nikki Foster, an NWAF program officer, will be on a panel to discuss funding for Native CDFIs outside of federal government sources. Learn about the 2017 Opportunity Finance Network Conference.
Ask us about:
Say hello at the conference and ask us about our funding for Native CDFIs!
Planning to make it? Stop by—we want to meet you! Nikki Foster will join other NWAF staff, including Karla Miller and John Fetzer, who will attend Native Gathering on Sept. 26 and the OFN conference that runs through the 28th. We'd love to talk with you about the value of Native CDFI work, why we fund it, and opportunities to build relationships that advance it.
Why are we going? Well, when it comes to Native CDFIs, we're all in.
We're committed to supporting Native CDFIs, which cultivate the partners, funding, and networks necessary for Native communities to thrive. They're game changers for families and businesses in Indian Country―opening doors to loans, credit, jobs, and much more.
The Native CDFI field is still young, but it contains seeds of change that we are honored to nurture in whatever ways we can. In the past five years, we made deep investments in Native CDFIs―we're committed to targeting 40 percent of our grant dollars each year to Native-led organizations.
Native Gathering guest panelist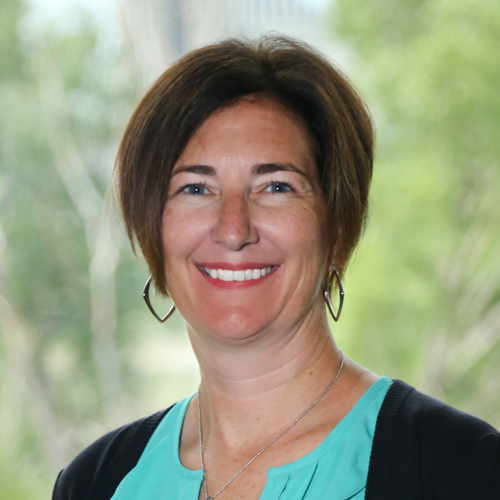 Nikki Foster
Program Officer, Northwest Area Foundation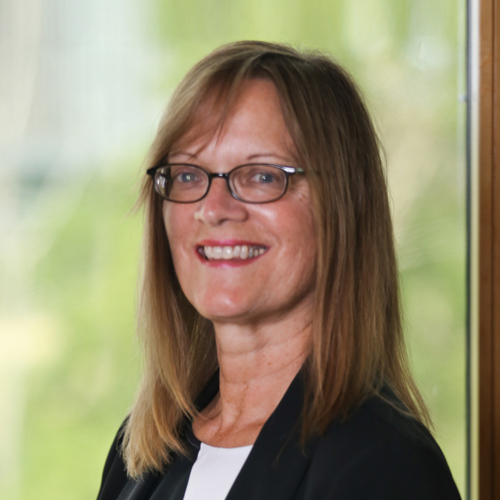 Karla Miller
Program Director, Northwest Area Foundation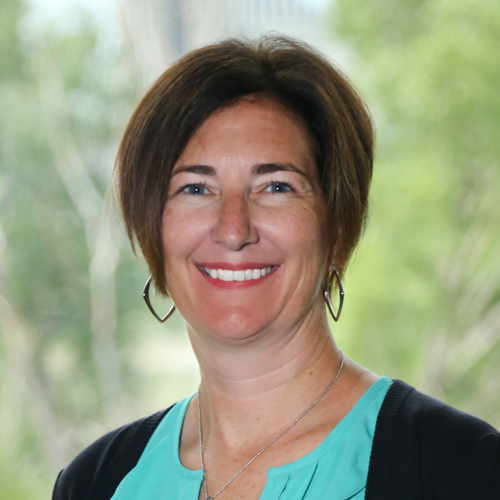 John Fetzer
Program Officer, Northwest Area Foundation