During our February board meeting, we're welcoming three new board members.
Joyce Lee and Jennifer C. Williams return representation from Washington state to our board, and Libby Hlavka reminds us of our Minnesota roots. All three are proven leaders whose professional and life experiences will help us continue pursuing our vision for strong, vibrant, financially secure futures for our priority communities: Native Americans, communities of color, immigrants, refugees, and people in rural areas.
Kevin Walker, our president and CEO, expresses it best:
"We have the privilege to welcome three dynamic new board members. They bring expertise and community ties that will feed our mission. Their perspectives will inform our ongoing drive toward positive change and expanded opportunity in under-resourced communities."
Joyce Lee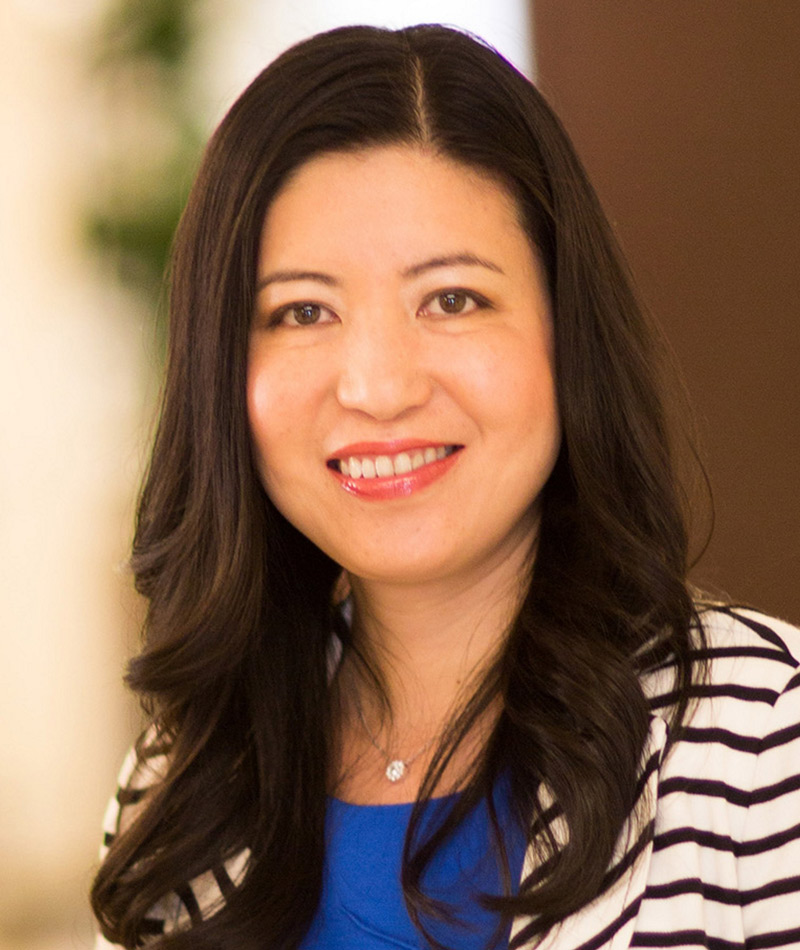 Joyce Lee brings a deep well of financial and nonprofit expertise to our board. As the chief financial officer of Seattle-based Marguerite Casey Foundation—which helps low-income families in pursuit of a just and equitable society—Joyce develops and implements the foundation's investment and financial strategies. She also works closely with its grantmaking team on program-related investment (PRI) strategies.
Before joining the Marguerite Casey Foundation, Joyce was a principal at Clark Nuber, a CPA and consulting firm, where she specialized in helping foundations and nonprofits optimize their mission through improved financial practices. Joyce also serves on the boards of nonprofit organizations Hispanics in Philanthropy and 501 Commons.
Jennifer C. Williams
Jennifer C. Williams, the Financial Center (FC) operational excellence executive for Bank of America, evaluates business processes for the bank's sales and operations, and identifies opportunities to prevent risks and strengthen operational excellence.
Jennifer pursues her enthusiasm for community involvement by serving on a number of boards and as an active participant in the Stanford Alumni Association. She's also a member of three internal groups at Bank of America: the Executive Leadership Council, a leadership group of senior executives; the Black Professional Group, where she's an executive sponsor of the Seattle chapter; and the Leadership, Education, Advocacy and Development (LEAD) for Women program, for which she's also an executive sponsor. Now based in Seattle, Jennifer grew up and worked for many years in California, where she held positions at Merrill Lynch and Goldman Sachs.
Libby Hlavka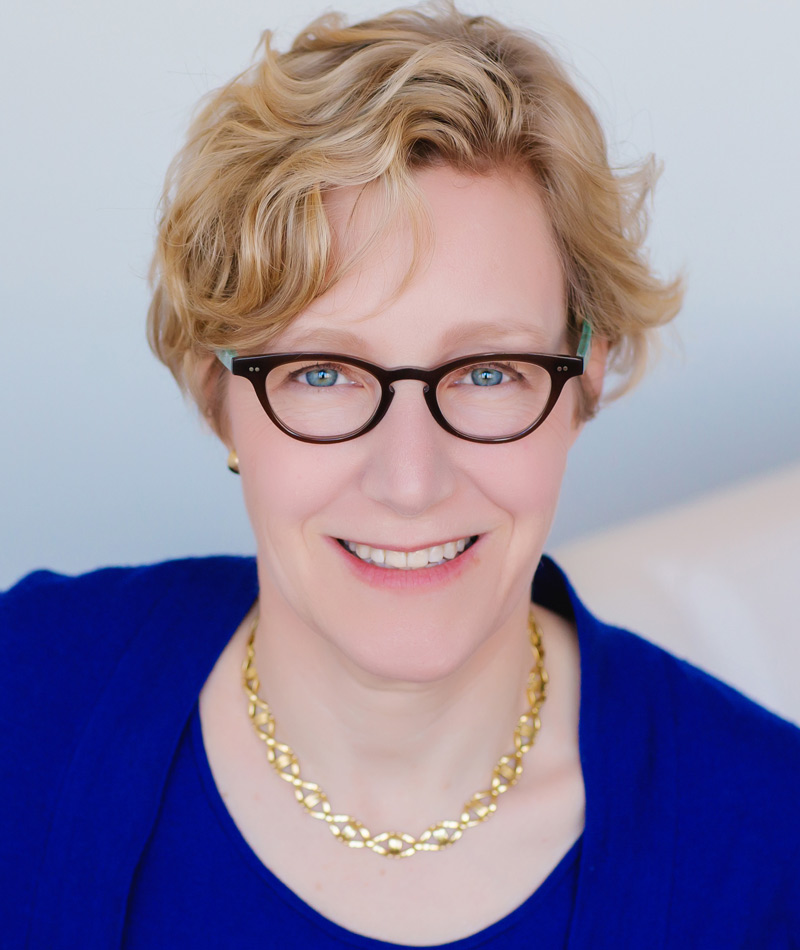 Libby Hlavka, who currently serves as the president of the Driscoll Foundation, brings more than 20 years of experience in strategic planning, program development, and financial management for academic, corporate, and nonprofit organizations.
Libby is a tireless volunteer, fundraiser, and board member. Since 2015, she has been a member of the Jerome Foundation. She also serves on the boards of Minnesota Public Radio and St. Paul Academy and Summit School. As a member of the Hill family, it's an added bonus that Libby represents a living link to the legacy of our founder, Louis W. Hill.
For members of the media and others interested in more information on our new board members, please contact Communications Director Paul Bachleitner: pbachleitner@nwaf.org or (651) 225-7704.
As we're joined by three new board members, we're also saying farewell to two members who are terming off our board: Nicholas P. Slade and Nicholas Walrod. We're grateful for their dedicated service to our work and that of the communities we serve in our region of eight states and 75 Native nations.