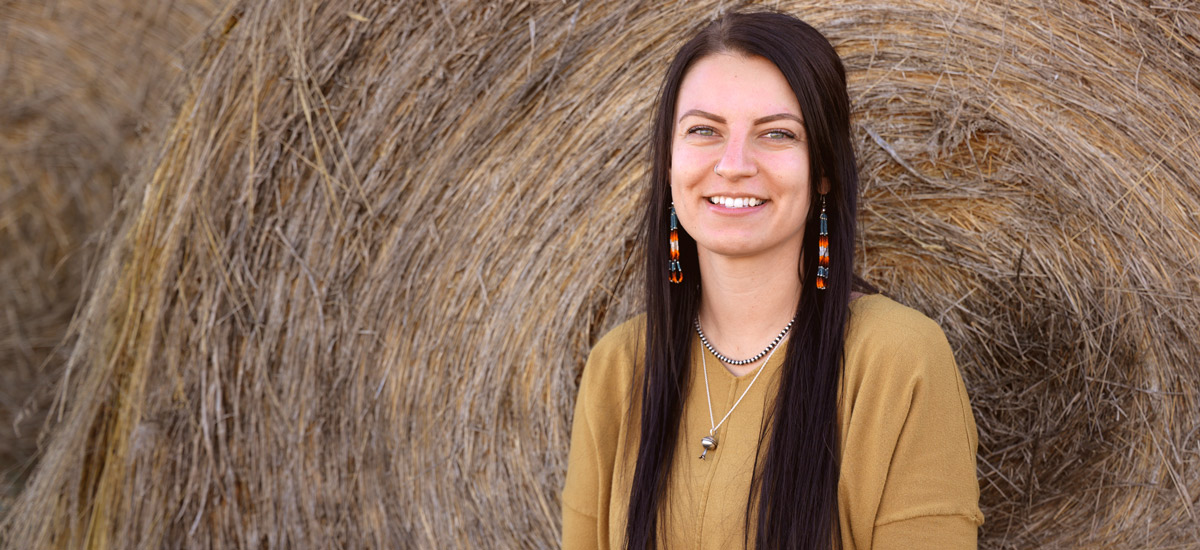 Skya Ducheneaux (Cheyenne River Lakota), executive director, Akiptan. Photo courtesy of Akiptan.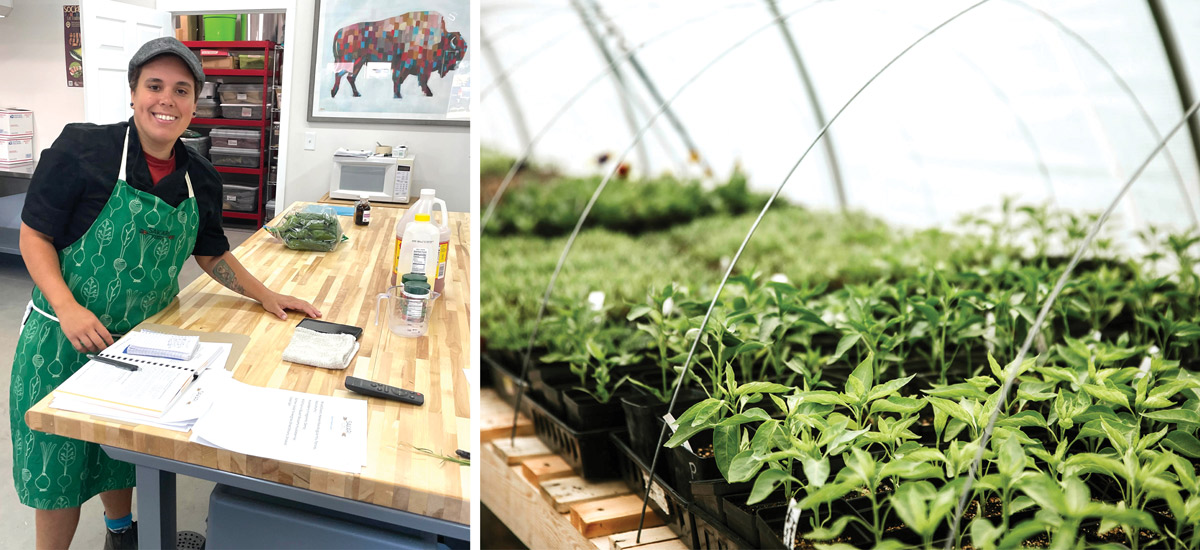 Sakari Farms—an Akiptan client and Native-owned (Inupiaq) tribal farm and educational business in Tumalo, OR—uses its test kitchen (left) to create food that respects ancient traditions. Its hoop house (right) provides for a longer growing season and is key to the botanical products it grows and sells. Photos courtesy of Sakari Farms.
"Akiptan shines a light on what's possible and paves the way for a more just future."
Christianne Lind
Program Officer, Northwest Area Foundation
Photo top: Sakari Botanicals Sweetgrass Tea, one of the regional traditional foods produced by Sakari Farms. Photo courtesy of Sakari Farms.