Margie as a panelist for the June 2019 Minnesota Council on Foundation's Equity in Action convening.
"Their first questions made it clear they hadn't really listened. And, further, maybe they weren't interested in learning as a way to actually make change."
"Some of the most important work I do is reaching out individually to support fellow staff members. My other key responsibility is speaking out with hard truths and creating the conditions for others to do the same."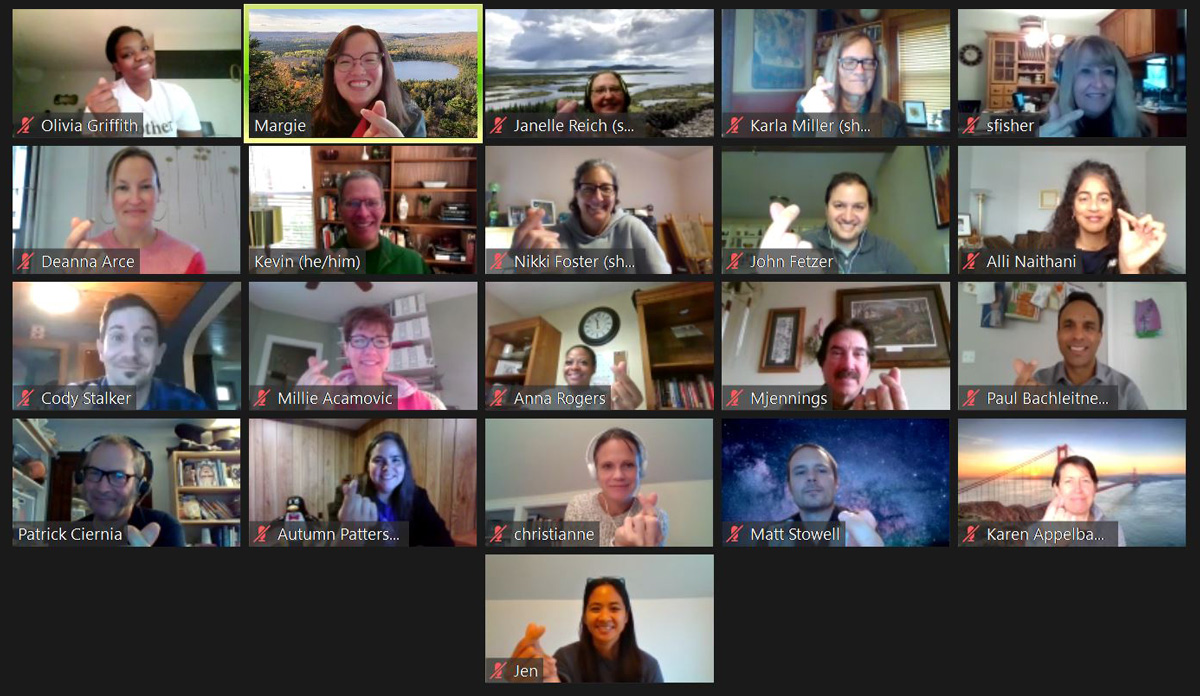 Staff join together virtually for NWAF's October 2020 DEI learning summit.
"To make change, you must be willing to give up power and let go of the way things have always been done. And you should build meaningful relationships with staff of color long before you ask for their help addressing institutional inequities. "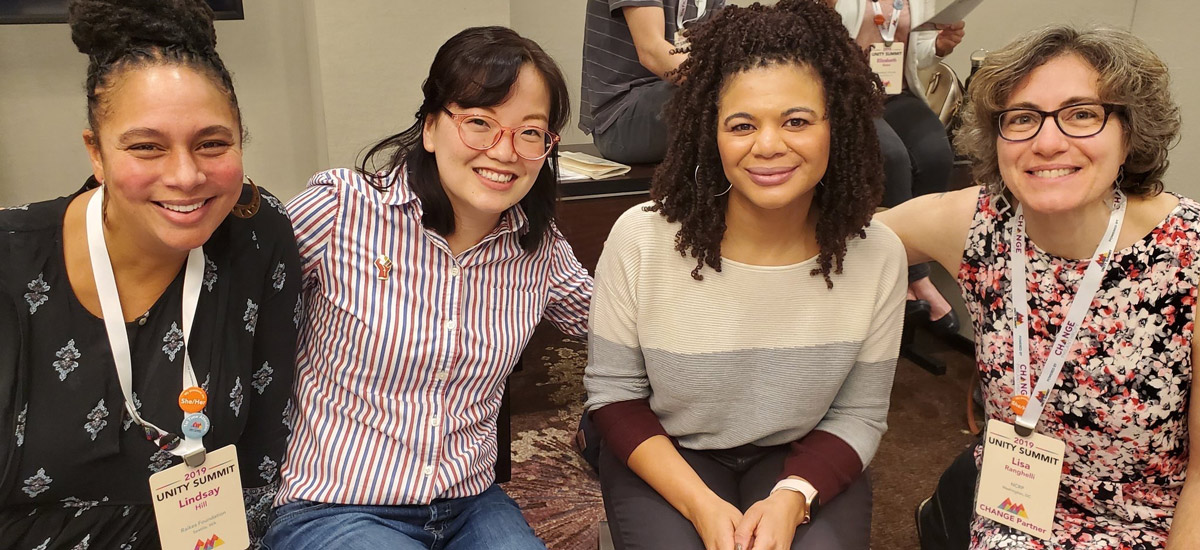 Members of CHANGE Philanthropy's November 2019 Unity Summit panel "Directing DEI: Structuring Organizational Change in Foundations" included Margie (second from left) and staff from Raikes Foundation, Meyer Foundation, and the National Committee for Responsive Philanthropy.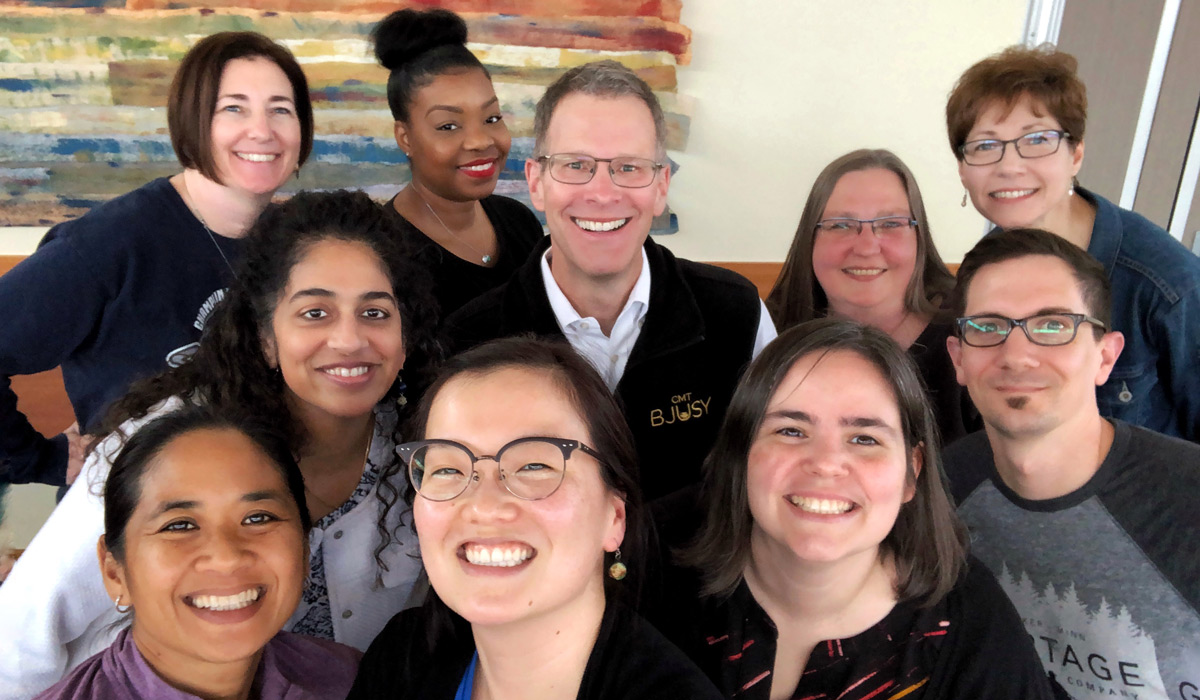 NWAF's DEI steering committee in April 2019.
Read more about our DEI efforts:
Sign up for updates on the Foundation's DEI journey